Planet solutions for purpose, not profit.
Empowering our planet's defenders with access to the best climate engineering tools and expertise at no cost.
Our shared mission
Our planet's health can't be ignored.
We love planet defenders—the passionate people and committed groups who are working tirelessly to protect and improve our planet's health. From educators and researchers to charities, NGOs, and eco-justice champions. Planet defenders are the true leaders in this important fight.
It can't be tackled alone.
While individual motivation to act isn't the problem, the lack of co-ordinated tools, resources and support may be limiting the impact of otherwise effective climate-minded initiatives.
Together, we can maximize impact.
Planet Defense is a collective of climate engineers and scientists uniquely positioned to address planet-health challenges. Recognizing that knowledge is power, our mission is to empower planet defenders with our expertise to increase their chances for success.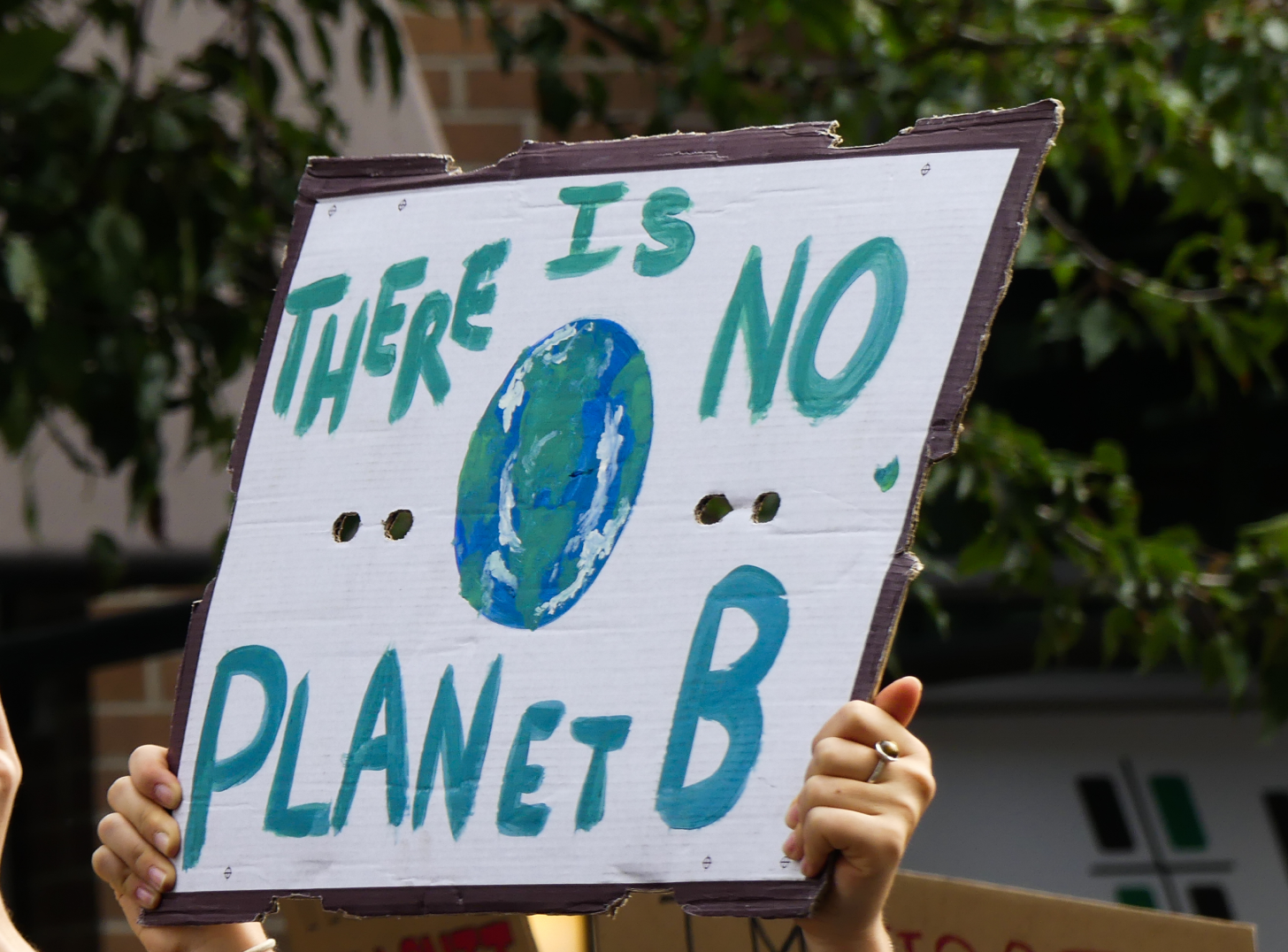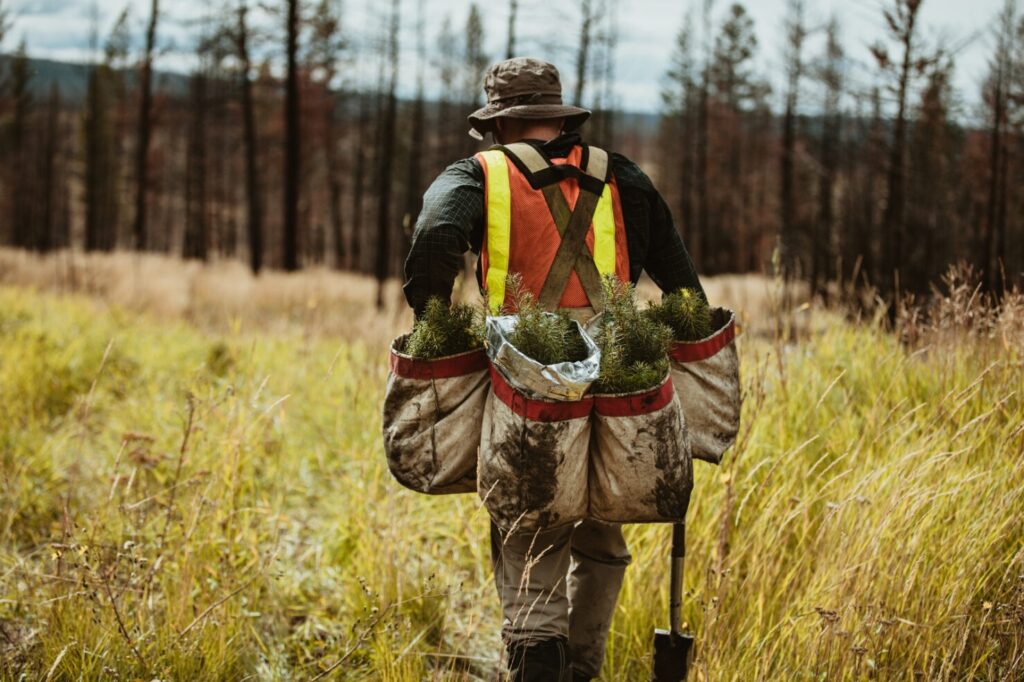 What's limiting your success?
Our guess? It's not a lack of passion or commitment but access to the specialized tools, expertise and data that will further your cause.

Our solution? Free access to software, climate-data sets, reference designs, and consultants to scale your impact and increase your success.
See how Planet Defense is helping organizations like yours.

Ready to make a bigger impact, sooner?
If you are a planet defender with a project that could benefit from climate expertise or data support, we want to hear from you.

Or if you are a planet-health expert with resources to share, we invite you to join the Planet Defense collective.
Send us a message below.